Week two of my latest MS extinction adventure..
CBD oil. What exactly is it supposed to do? I'm told that individuals who imbibe in one form or another experience less physical pain and possibly a calming sense of self. Some have also tossed one or more or many to all of their prescribed medications in favor of CBD,
My biggest question is "How do you know which of the table cover of pills do you eliminate?" I am not much of a dare devil any more and my pocketbook isn't equipped for extensive experimentation. remember I have a college freshman to support. (Oh, and he's doing fine so far; Thanks for asking. More about that later.)
It makes the most sense to me to play with the mood maintenance first. I take 50 MG of Sertralin each night before bed. It is fairly good at keeping me on an even keel. I've missed doses before and it becomes crystal, as in clear, after twenty four hours that my system is missing something.

I plan to put my plan into action tonight. No little blue pill for me. This is a good week to do this as my schedule is free until Friday. If by then I'm not a sobbing puddle of mess, I will say goodbye to the mood regulating pharmaceutical and hello to my little CBD friend.
There are many articles on line discussing CBD. The following are snippets I found useful. Read the articles in their entirety for more info.
Is cannabidiol safe?
Side effects of CBD include nausea, fatigue and irritability. CBD can increase the level in your blood of the blood thinner coumadin, and it can raise levels of certain other medications in your blood by the exact same mechanism that grapefruit juice does. A significant safety concern with CBD is that it is primarily marketed and sold as a supplement, not a medication. Currently, the FDA does not regulate the safety and purity of dietary supplements. So you cannot know for sure that the product you buy has active ingredients at the dose listed on the label. In addition, the product may contain other (unknown) elements. We also don't know the most effective therapeutic dose of CBD for any particular medical condition.
The bottom line on cannabidiol
Some CBD manufacturers have come under government scrutiny for wild, indefensible claims, such that CBD is a cure-all for cancer, which it is not. We need more research but CBD may be prove to be an option for managing anxiety, insomnia, and
chronic pain
. Without sufficient high-quality evidence in human studies we can't pinpoint effective doses, and because CBD is currently is mostly available as an unregulated supplement, it's difficult to know exactly what you are getting. If you decide to try CBD, talk with your doctor — if for no other reason than to make sure it won't affect other medications you are taking.
https://www.health.harvard.edu/blog/cannabidiol-cbd-what-we-know-and-what-we-dont-2018082414476
How does it work?
Cannabidiol has antipsychotic effects. The exact cause for these effects is not clear. But cannabidiol seems to prevent the breakdown of a chemical in the brain that affects pain, mood, and mental function. Preventing the breakdown of this chemical and increasing its levels in the blood seems to reduce psychotic symptoms associated with conditions such as schizophrenia. Cannabidiol might also block some of the psychoactive effects of delta-9-tetrahydrocannabinol (THC). Also, cannabidiol seems to reduce pain and anxiety.
Multiple sclerosis (MS).

There is inconsistent evidence on the effectiveness of cannabidiol for symptoms of multiple sclerosis. Some early research suggests that using a cannabidiol spray under the tongue might improve pain and muscle tightness in people with MS. However, it does not appear to improve muscle spasms, tiredness, bladder control, the ability to move around, or well-being and quality of life.
https://www.webmd.com/vitamins/ai/ingredientmono-1439/cannabidiol-cbd
Is CBD A Drug Or Supplement?
https://www.acsh.org/news/2019/06/05/cbd-drug-or-supplement-14073
I will keep you posted on my CBD week.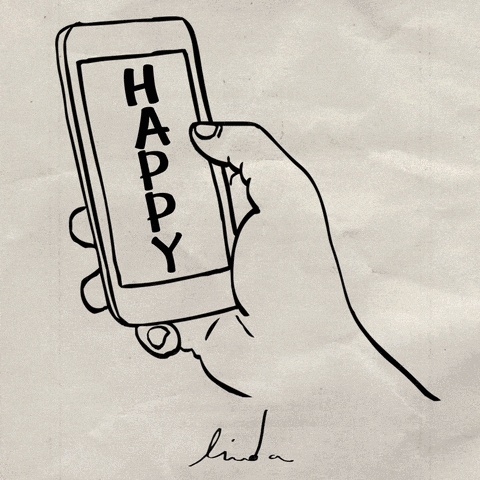 Talk at ya soon,
Lisa
https://www.amazon.com/Have-Whats-Your-Super-Power/dp/1882658442/ref=sr_1_fkmrnull_1?keywords=i+have+ms.+what%27s+your+superpower&qid=1556457191&s=gateway&sr=8-1-fkmrnull