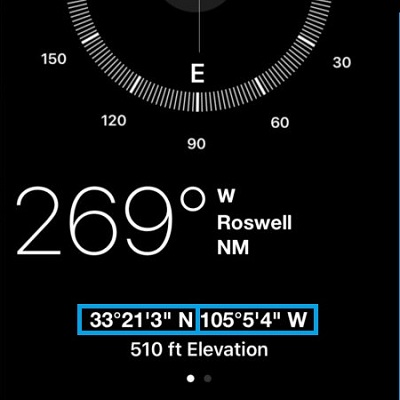 I have always been a rather trusting person. I believe that when someone tells me they are going to do something in particular, I believe them. Until they renege on their promise; and then they no long exist to me.I don't mean I hate or thwart them. That person just no longer holds my interest.
The same with 21st century technology. In today's advanced world of communication, it is imperative that we place our trust in helpful devices like microwaves, electric garage door openers, and this wonderful invention called GPS (Global Positioning System/ Satellite). What a marvelous thing to be able to type in an address and be taken there, step-by-step. We will never be lost again!
Wrong.
If you are frequent reader of Lady with the Cane, you know that my son is starting university this fall. A lover of all things academic, I KNOW I am more excited than he, so while he is off doing summer things Mom is reliving her glory days with visits to his soon-to-be new home and reacquainting herself with happy memories of days gone by. In other words, I am basically stocking up on knowledge of anywhere and every where he could/would/might go when left to his own defenses.
So, yesterday This Mom set off on a little adventure. Being rather familiar with the city logistics of WVU, I was quite confident in any discrepancies my fancy in-car GPS might discover. I actually pretty well knew where I was going but was interested in what route my car would take.
I had used my GPS before and felt confident in its artificial intelligence.
Ha!
Who would ever guess there wold be more than one address of the same name in rural West Virginia? Sixty-five minutes into my thirty minute trip, I knew I was doomed. A rural girl and lover of back roads, fear rarely strikes me in my travels, but when the tree enshrouded one lane gravel road comes to an immediate halt and power lines are no longer visible, even I know I'm no longer in Kansas; or in this case, Monongalia County, West Virginia.
As my GPS continues to "recalculate", my one hope is that I can find myself back on hard top before shutting down technology in exchange for my own internal tracking device.
Life does not offer us a GPS. Whether referring to a Global Positioning Satellite, a General Problem Solver, or even God's Plan for Salvation, relying on electronics cannot hold a candle to Common Sense.
I am a firm believer in Common Sense and upon diagnosis some eighteen years ago, I realized that CS is responsible for allowing me to still exist. It just isn't sensible to blindly trust when our bodies tell us something isn't right. And that GPS was NOT right.
Life is too short, too uncertain to trust in a GPS. The MonSter certainly doesn't depend on one for its course of destruction.
https://www.amazon.com/Have-Whats-Your-Super-Power/dp/1882658442/ref=sr_1_fkmrnull_1?keywords=i+have+ms.+what%27s+your+superpower&qid=1556457191&s=gateway&sr=8-1-fkmrnull