Sometimes the MonSter monopolizes
our lives to the point that we no longer consider others in similar or comparable
situations. When I booted up the computer this morning, Google reminded me of an event happening in the world today, March 18.
Inventor Selichi Miyake is being celebrated as an innovator of the tenji block, of which I am fairly certain many of you know nothing. Not knocking your high intellect, but you must admit that "tenji block" is not in your common vocabulary. Nod your head or bite your thumb at me. I don't care. I can't see you.
The tenji block is something you might have seen in your travels, though. The mystery is now solved. Add this to your muddled MS brain as knowledge gained on t his Monday morning.
I love learning new things.
Google Doodle pays tribute to Japanese inventor Seiichi Miyake
His invention, the tenji block, changed the way the visually impaired interact with the world.
When
Seiichi Miyake
found out a close friend was losing the ability to see clearly, he wanted to help. That desire led to an entirely new way for the visually impaired to navigate big cities, railways and parks.
In 1965, Miyake invented the tactile paving slab (or "tenji block" in Japan) with his own money. Monday's
Google Doodle
celebrates the introduction of the block 52 years ago.
I knew it would be a difficult venture so I didn't even think about it. UNTIL, I visited Claire at Journey's at the Meadowbrook Mall in Bridgeport yesterday. She is my go-go converse gal, turned Vans wearer. The new Vans are pretty awesome, but the heel is just not forgiving enough for my AFO. I tried. While chatting with Clair and her do-workers, my eyes fell upon several interesting options to include my youthful summer favorites. Birkenstock have always been on my wish list. I've only owned one pair that i wore for nearly fifteen years before they blew out on me. Now with my little ink leg, I figured that any type of sandal would be a no-go.
Well, guess what? When Claire adjusted the straps on the right foot shoe, ta-da! I think it might work. The left shoe felt a little loose, so she worked her magic on those straps as well. so, I might just have a summer shoe my future.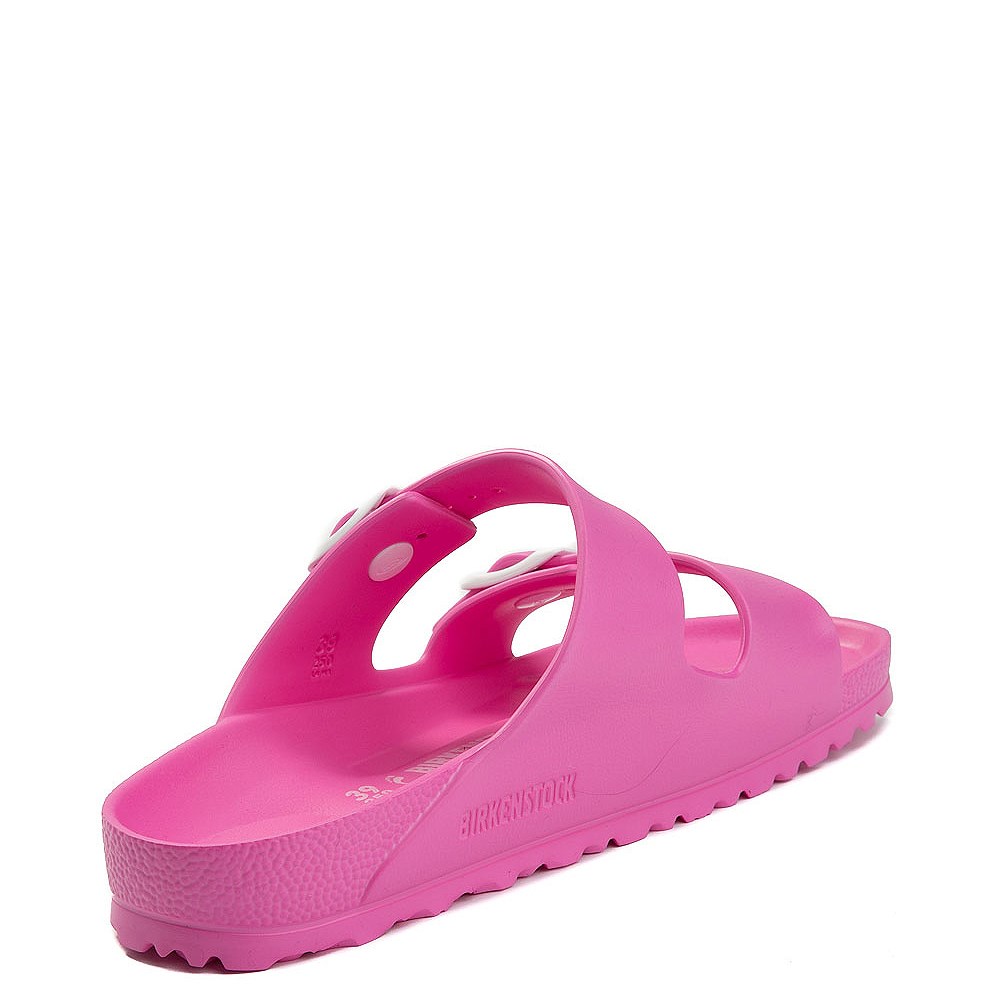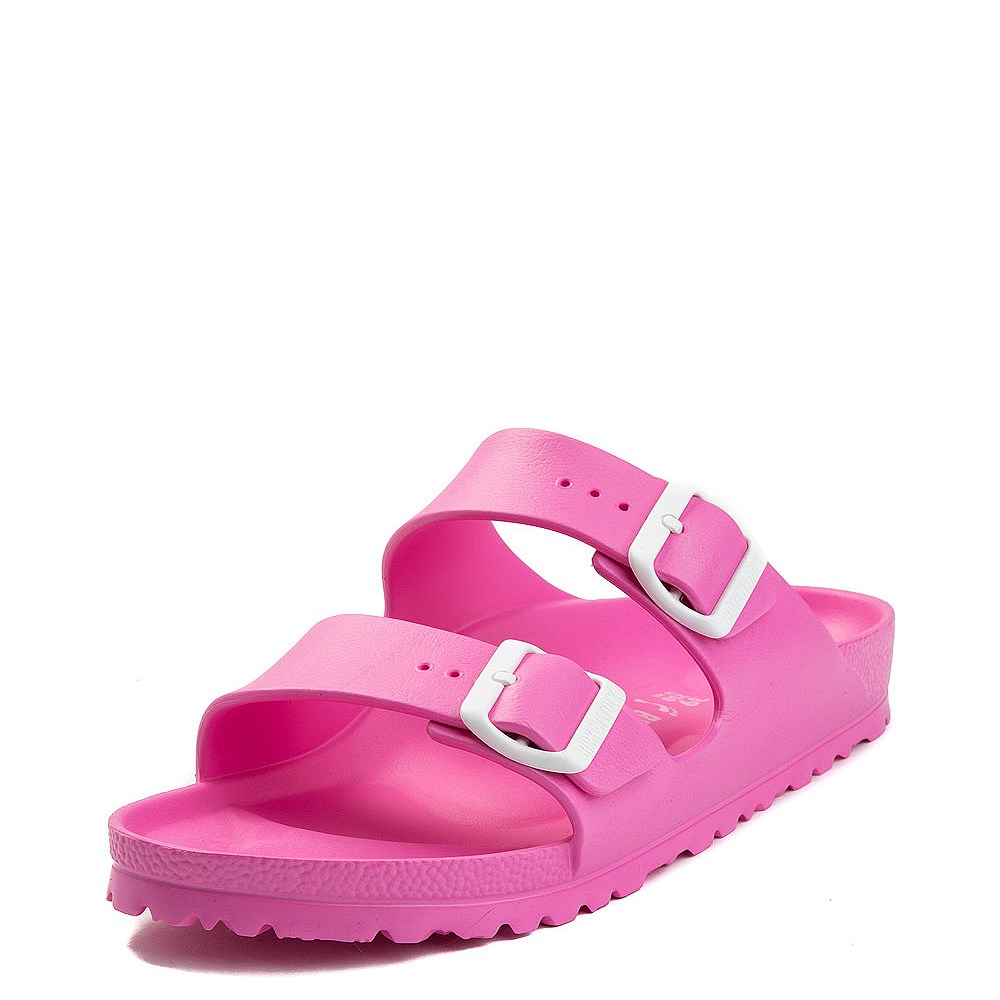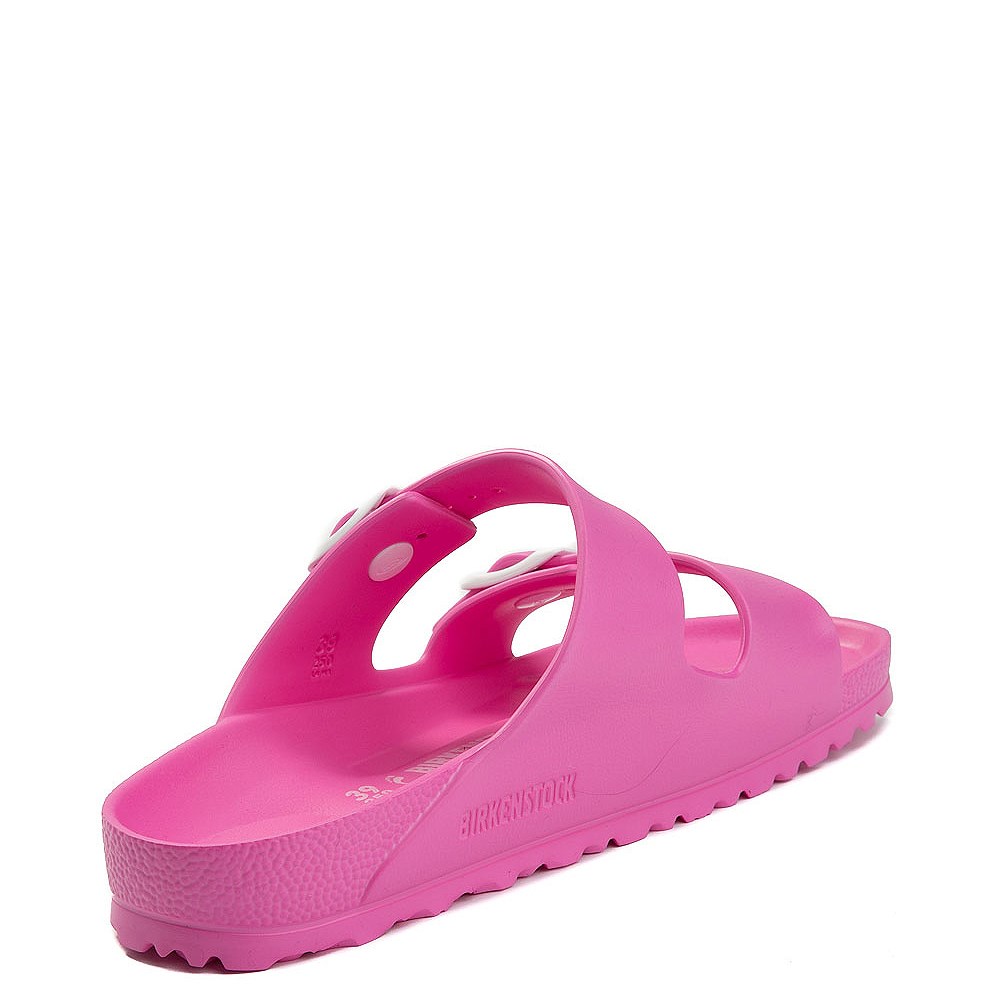 Now do not confuse these cuties with the high dollar, leather/suede classics. No, I cannot afford those. The one featured above are called Arizona EVA slide sandals and are priced at $39.99 rather than over $100.00. So, maybe I'll have a summer shoe after all.
AND MORE FOR THIS WEEK OF
Thank those of you who have agreed to be featured interviews on the shared subject of MS. We will be hearing from author and MS Warrior Barbara Stensland on Wednesday of this week.
I am excited to hear fro mother MS Warriors who will share their stories. You do not need to be an author or celebrity to share your story. We are ALL important. We are ALL Warriors. We are NOT alone.
So, think about it. Want to be a guest interview? I would love to have you. I'm sure your story will inspire and touch us all.
Just let me know. This is not a job interview. ALL are welcome.
Happy Monday!
Lisa, The Lady with the Cane