Thirteen more days until MS Awareness Month.
I know, I know; enough with the countdown already. This is big thing for me , though. Instead of badgering folks every day of the year with my MS speak, I save that for March, for two reasons:
1. March is MS Awareness Month (Betcha didn't know that.)
2. March is my birthday month; so I get to talk about what ever I want for the
entire
month. (Sure took ownership of that, didn't I?)
And I want to talk about MS. Not just my MS, but the MonSter in general.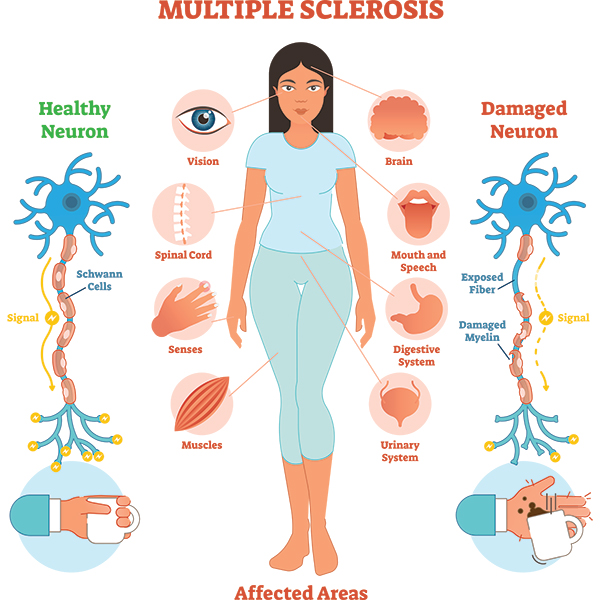 Multiple Sclerosis is so very unpredictable, as I am certain you all know or are learning. Just when I thought that extremely warm temperature is my biggest enemy, the recent extreme dip in temps has me staved up as if I ran a marathon without training. It's awful. If I do not stretch every day, sometimes several times throughout the day, I have limited mobility tripled from my normal complaint. Right now I am seated at my desk with my legs twined around one another in an attempt to stretch away the spasticity that I am experiencing. Right down to my toes, which I constantly flex and curl to release the tightness that insists on hanging out with me this morning.
I promised myself that I would resume my early morning yoga routine that I know works well for me, but it just isn't fitting into my day any more. And this is where I must
.
Just like I allowed my exercise routine to dwindle to a twice a week PT session, I am guilty of bowing to the repercussions of the MonSter; and that is not good. In fact, that is very, very bad.
With the changes and additions to our multiple sclerosis, the emphasis on awareness is a priority we all must address. What happens or doesn't happen today may or may not happen tomorrow, or in ten minutes, or in a week. Pay attention to your MS. Learn from mistakes and changes in your life style. Make the necessary changes. Add the helpful actions, no matter how it affects your schedule. Folks, face it, we Warriors are the guinea pigs in MS research. We know how we feel. We learn through experimentation what to alter in our lives. We are the experts and on what research is based. A lot of physicians just don't get it, so it's up to us to enlighten the masses.
Example? I have learned recently through self-practice, that coffee is a HUGE culprit in my incontinence. I have never really been a coffee addict, but I enjoy a tasty latte or cream lightened cuppa. I have always been more of a tea fan. My husband loves his coffee, though, so when he is home in the morning, I brew a pot and we drink until it is gone and sometimes make another.
But, guess what? Those are the days I don't want to leave the house for fear of an accident. It is not just over consumption. It seems any java intake puts me in a panic mode for the rest of the day. So, I try to be smart about it. I drink plenty of water before, sometimes during, and definitely after I drink my coffee. Of course that puts me in the loo as well, but at least I keep myself cleaned out instead of loading up for a possible UTI.
My point? Stop talking the big talk and do something about the things we can control. Keep track of your MS. Know what sets it off, what makes it feel better, what we need to avoid. I need to avoid coffee. I also need to exercise more often. Today I vow to stop knowing what I need and start doing what I need. (After I clean the bathroom, which really, really needs my attention.)
As far as the exercise goes, check out the Face Book page The MS Gym. Trevor Wicken is sure to motivate you. This site is free, the downloads are free, his advice is free. So free up a couple of minutes to take advantage of this FREE resource. I think you will enjoy the family of MS Warriors who gather here.
No judgement. Just encouraging encouraging energy.
https://themsgym.mykajabi.com/p/ms-gym-fb-group-intro?fbclid=IwAR3VTA2rm-8OtwYaRhzTPwYpsw2MJ7vIQnte_QHVZk350cL38Ay6J83wZDc
And if you need more motivational words, don't forget our reading assignment: Girl, Wash Your Face by Rachel Hollis. Don't wait for my review. Read it now and we'll talk next week.
Have a great weekend!
Lisa, The Lady with the Cane