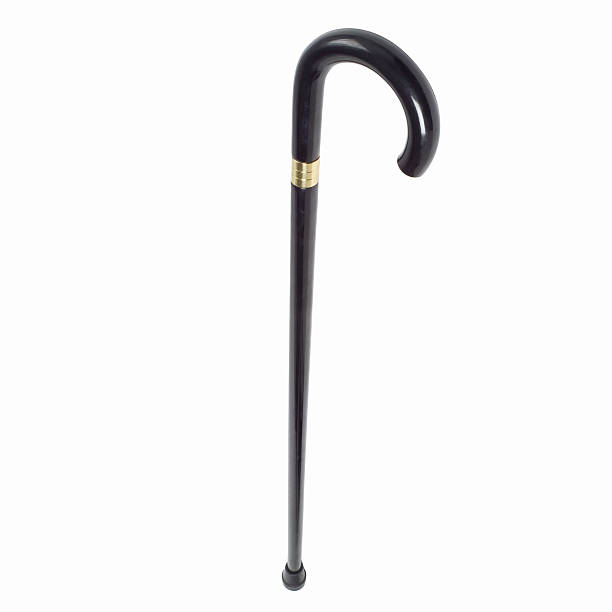 MS and PT...one would think after over thirty-three years as a public educator that I would tire of all the "alphabet" indicators, but it is just a way of life.
At my new medical adviser's advice I began physical therapy two weeks ago and, if nothing else, am happy with the structured time dedicated to necessary stretching and strength building exercises. I am a bit more motivated to fight back against the MonSter.
Rebecca, my therapist, is extremely helpful, encouraging, and, and uplifting. She not only takes an interest in our time together, but is brutally honest in her assessment of my physical health. She goes out of her way to assist me in ways no other medical professional has...and she gets excited about doing so.
In fact, during tomorrow's appointment, I am to meet with a specialist to discuss the possibility of getting an affordable AFO (ankle foot orthosis) to light the offensive two on my right foot that interfere with walking. When Rebecca asked during my last appointment if I was excited bout this, I nearly cried (and probably will if/when I get the device). To walk again, unattended by my trusty albeit annoying cane! That is my dream. That is my goal. Yes, I will cry.
My one and only experience with any type of AFO was a real slap in the face. You probably see the ads in MS magazines and neurology offices for
L300 Go System electrical-stimulation rehabilitation device by Bioness. Several years ago during a extreme pro-active moment, I inquired about this device to the point that I actually visited an office in a neighboring town. They preformed an analysis of my situation, offered detailed informational literature and arranged for an agent to meet with me in order to "test drive" their wares.
The agent actually came to my work place after hours where I was fitted for the device and had an opportunity to walk around my empty classroom wearing the L300.
No, that's not me.
It was interesting and I kinda, sorta like it.
But, then, we got the $ of the matter. Although this product has been approved by the FDA and is highly recommended to folks with foot drop due to stroke or other neurological situations, insurance does not cover any portion of the cost.
The cost NOT in a school teacher's budget.
That shiny, new L300 was NOT and remains NOT in this Warrior's future. Probably because MS remains nonexistent in the minds of some insurance CEOs? (Facetious much, Lisa?)
Upon discussing this with Rebecca, she immediately became my personal champion by scheduling some time with an orthosis agent during a future PT session. Well, Rebecca delivered! Within days I received a surprise phone call from said new hero telling me that this would happen this week! As in Friday! As in TOMORROW!
She asked me again on Tuesday if I was excited. What? Really?
Yes, Rebecca, I am over the moon excited.
Upon our first meeting, Rebecca inquired about my goal as a result of PT. I told her I wanted to take a walk without fear of falling. I wanted to walk down my street to my mother's house. I wanted to walk in the shopping mall. I wanted to walk to church two blocks away from my house.
I didn't over-wish for the opportunity to accompany my husband to a WVU football game (haven't been to one in three years) where the trip from the parking lot to our seats is no longer an option for me. I didn't imagine walking from our camping trailer to the water's edge to throw in my fishing line during one of our long weekend off the grid. I'm not fantasizing about a hike in the woods.
But, I am hopeful.
And, hell-yeah, I'm excited.
See ya tomorrow, Rebecca! I'll be the client who floats into the office. Oh, with my cane by my side.
Lisa