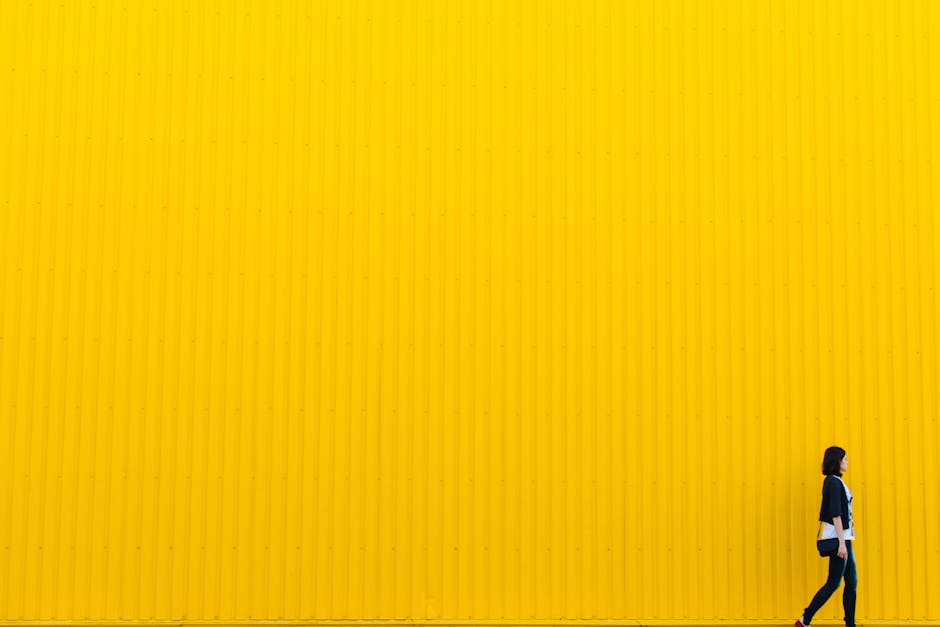 Three days ago I had a very brief window of time in which I realized that I was walking regularly. One foot in front of the other, knees bending appropriately, balance spot on. I didn't know how long it had been happening but the realization came over me, I froze. Not for long, though. I needed to keep moving, keep walking. so, I did. From one room to the next and back again, tears flowing the entire time. For the first time in nearly seventeen years my body was behaving as it should.
I was exhilarated.
Upon calming down a bit, I immediately began analyzing everything I had done that day in hopes that I might be able to recreate this miracle.
Next morning I mimicked the previous day's activities. I was still walking better than I normally do, but it wasn't anything like the day before.
This morning I am back to my stumbling, unbalanced, drunken demeanor that has nothing to do with the red wine in my fridge.
MS is definitely a mystery. An unfair, vicious, mean MonSter that lures us in and spits us back out without any regard to dashed hopes and personal needs. I hope to be around when my son goes to college in two years. I hope that I can help move him into a dorm room. I need to e able to keep up my house and family plans. I need to be strong in the face of the ugliness of this disease.
And, I pray. Not necessarily for me, but for the people in my life those living with this disease and for those related to those living with it.
I wish my prayers held the faith that Pat Roberson shares in this video that you have probably seen, but is worth replaying. Although Pastor Roberson reflects his sincerity, I understand why many MS Warriors doubt him. No matter how strong how mortal faith, it is still mortal. In my little pea sized brain, I believe that God gave us that bran for the purpose of thinking things through for ourselves. I have a problem putting things into the means of someone/something else without contributing to the solution. but, hey, that's just me.
I have no idea why I was given the opportunity to remember how to walk like a real person, but I thanked God and then got on to some earnest research into the matter.
This is what I learned:
* God does listen to our prayers.
It is our responsibility to listen to his reply.
* Daily exercise, not matter how limited, is absolutely necessary in the daily treatment of MS.Not only for the body, but the mind.
* It's okay to cry. It cleans our all the gunk clogging the eyes.
* We're not in this alone, even when we think we are.
* Cats could care less if we walk in a straight line as long as we feed them. (Oh, I guess that has nothing to do with the topic...
Faith
http://www.rightwingwatch.org/post/pat-robertson-multiple-sclerosis-is-demonic-and-can-be-healed-once-rebuked/
I have nothing but respect for this fine pastor, but it would be great if the true identity of MS was more clear to the public.
So, if you're looking for a glimpse into MS reality, check out the following links. I'm not telling you to renege on your faith. I just caution you to use common sense before abandoning reality.
https://www.trippingonair.com/2018/05/has-clean-eating-really-improved-your-ms.html?spref=fb https://www.facebook.com/trippingonair https://www.trippingonair.com/2017/05/how-to-be-hypocrite-ms-edition.html?spref=fb
Okay., enough amateur preaching.
Have a great day,
Lisa