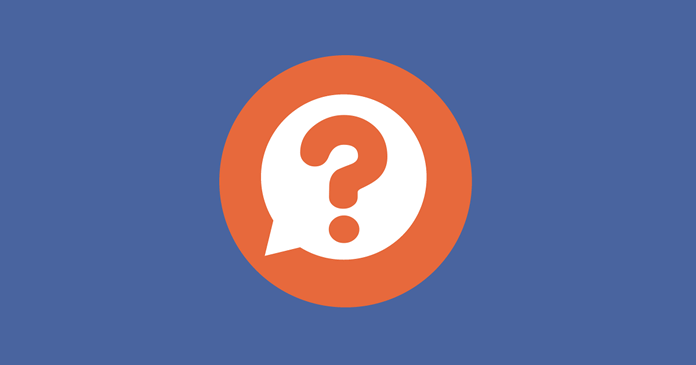 P is for politics. Yep. This is not my forte nor an active interest of mine, but when it comes to anything of importance there is always a political issue that must be considered. Earlier this month in West Virginia, the legislature met to discuss relevant issues regarding multiple sclerosis. I had planned to go, but ended up sitting this one out. It was timely, though, with MS Awareness Month beginning. Although I no longer take any recommended MS drug, I do take two Ampyra tablets daily as a walking aid. I have a forty dollar monthly copay on a drug that would normally cost over two thousand dollars a month. Without our governmental support, prescription costs would make it impossible for us to afford the medical treatment we need. So, we need to be interested in how politics affect our MS, even if it is a nasty business.
I have been fortunate with my MS prescription costs due to a (pre-retirement) insurance plan, but I am terrified for those Warriors without the means to obtain necessary treatments; Mainly because it is not always the meds that do the best work toward fighting our symptoms and relieving the pain.
Massage is an awesome alternative that is not covered 100% by insurance, but as with exercise classes and physical therapy, it is not considered important enough to be covered by my insurance. 'Tis a shame since these are things that REALLY help me get over the rough spots with MS. And, while congress is hashing over the elements of medical insurance, they need to be aware of these things. So, yeah, it is necessary to be politically aware.
I am not telling you to become a hair burning activist, but the more we reveal the realities of MS treatment, the more awareness will be publicized. I hope.
So...P is also for publicity, which is what MS Awareness Month is all about. I am grateful for this month designated to publicize our cause, but we should draw attention to MS all year long. MS is often a silent disease. Let's make some noise.
Earlier this month that is exactly what I did with the help of our local news team at WBOY and our county self-help group. Hope we did you proud.
http://www.wvalways.com/story/34652377/multiple-scleroses-self-help-group-offering-support-in-fairmont
Since I did not see this on TV myself and my computer speakers are on vacation, I actually have not viewed this, so criticize all you want. 😉I will never know...
In May I will continue my crusade with a public reading at Morgantown Public Library in Morgantown , West Virginia. I wrote I Have MS. What's Your Super Power? fourteen years after my diagnosis. It took that long to wrap my brain around my situation and want to share my story with "my people". So, if you are in the area on May 17, I will see you at 6:30 and will read at 7:00. Sure, I am excited about maybe selling a few books to support my Ampyra habit, but the prospect of meeting other Warriors and discussing MS is even more thrilling to me. Mark it down on your social calendar. I will see you there!
Since we are on the all important letter P, let me share this silly little activity I found on Face Book. It is really kinda cool. You just click on the link and follow the directions to post an awesome portrait of yourself. So P is for post your picture. Celebrate yourself. When you do, share your work with the rest of us!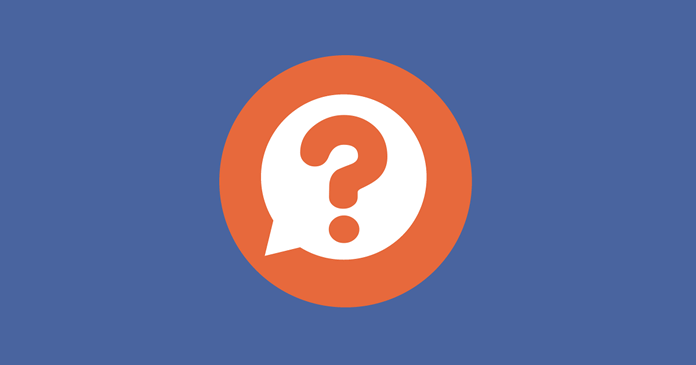 https://en.nametests.com/test/result/lisa/ps_6392085663/
For the letter P, also mind your Q's as well.
Question, question, question.
We will not receive answers until we pose the question. Although I trust medical science, I have learned to trust my gut maybe a bit more. Our bodies talk to us if we listen.
Q is also for
quiet time.
For reflection, for knitting, for reading, for meditation, or for prayer: This is so important. We owe it to ourselves to spend some quiet time to just
breathe.
After you
busy yourself making noise about the MonSter for the public, balance that with quiet time for yourself.
Love and Light,
Lisa
LisaAnnetteMcCombs@yahoo.com