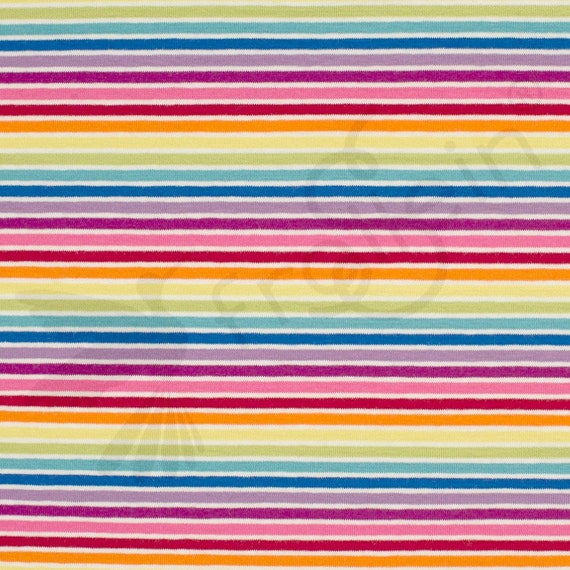 J is for Jersey blends.
I giggle while reading this. What the heck is a jersey blend and what on earth does it have to do with MS? I must have been just, absolutely desperate for a J word. Of course, I can think of all kinds of J words now: junk food, jump-start, Junior Mints...Okay, these are not much better, are they?
So, let's stick with the original. Because...
If you are like me, heat is a real enemy. That is why I select my clothing carefully. Light weight, cotton, stack- able shirts; skirts when appropriate; avoiding unnecessary buttons; loose fitting and comfortable. That' s me.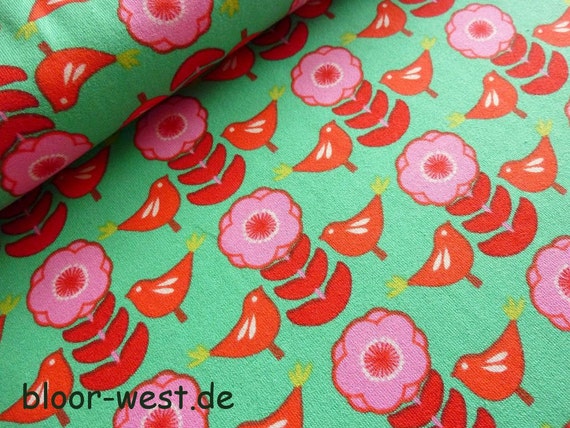 Even during the harshness of winter, I always make sure that I can eliminate a layer at a moment's notice.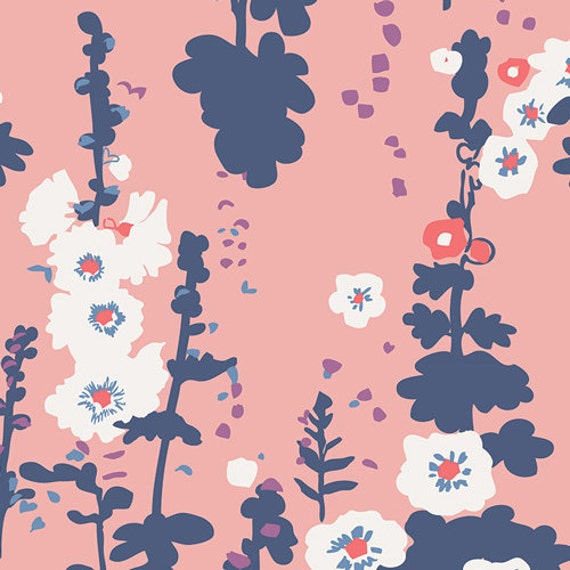 http://ms.newlifeoutlook.com/6-less-common-ms-symptoms/?utm_subsource=FB-UX2-H-MC&utm_medium=cpc&utm_content=Boost&keywords=ms&utm_campaign=NLO-MS-Boost-WebsiteCon-SS&utm_adgroup=Open&utm_term=2.1-Open-Symptoms.
When I over heat, an exacerbation is emanate.
Along with paying particular attention to my outer wear, I have found that staying hydrated is ESSENTIAL. Water, of course, is the drink of choice, but Zul's lemonade really hits the spot on a hot day. Tell me it is not good for me. I don't care. This drink serves dual purpose of hydrating and pepping me up.
Another great little trick is a battery operated hand held fan as an option to the old fashion "church-lady" kind. Remember those? My grandmother kept one in her purse for summer Sunday's in church. I even had one on my desk when I still taught. The only problem with these pretty fans is the amount of (heat-producing) energy exerted to create enough of a breeze to really amount to anything.
Basically, though, I try to be prepared for any temperature possibility, but heat is my BIG issue.
Is it heat for you or does the cold bring on an adverse effect with the MonSter?
Because it is Sunday and because you can read more about my aversion to heat in Chapter 10 (p. 61) of I Have MS. What's Your Super Power?, I will not bore you with grimy details of my own life. I will let you do that on your own.
You can see my international award winning common sense guide to living with multiple sclerosis at http://headlinebooks.com/book-author-profile/lisa-a-mccombs/ , on amazon I Have MS. What's Your Super Pwer?
or even right here on my blog. If you order from me, I pay the postage, personalize your copy, and donate 10% to NMSS.
Sounds like a deal to me; but I am a little bias.
Okay. I am finished with the sales pitch and ready to continue my Sunday ritual. Church? done Crucial time with Mom? done Dinner on the table for my guys? done Me/Couch/Cat/Knitting? That's what I'm talking 'bout.
See you tomorrow!
Lisa